We help Healthcare professionals securely send and receive patient data
Save 50–75% in staff time by modernising, automating, and centralising document flow.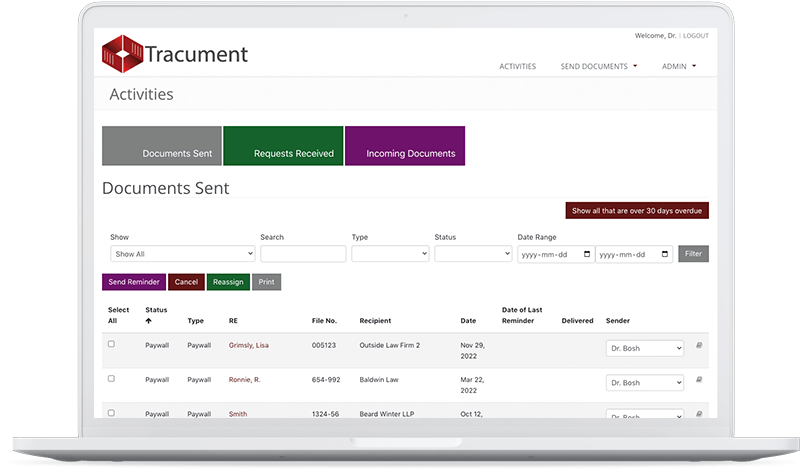 Automate
Streamline routine processes like Chart Transfers and sending chargeable documents to third parties, completing hours of work in only minutes.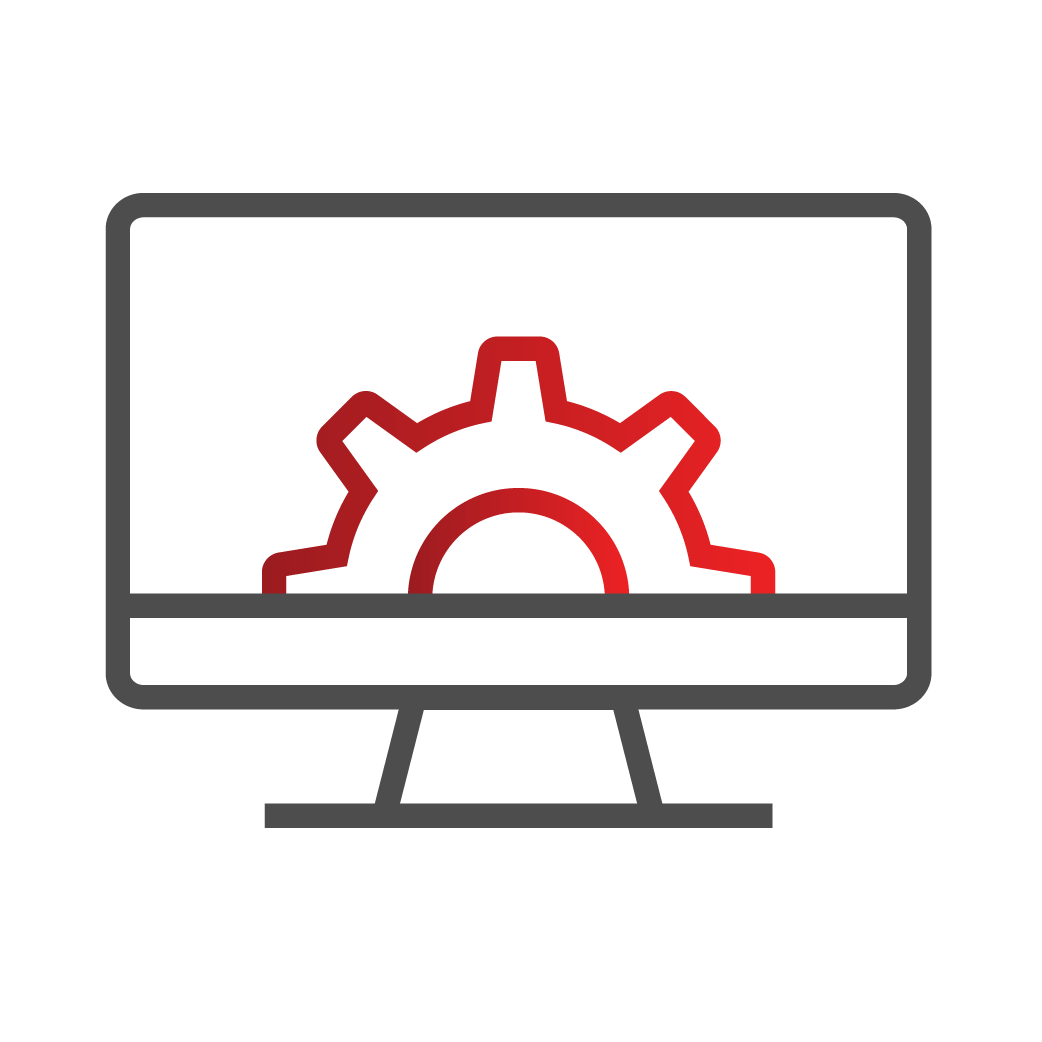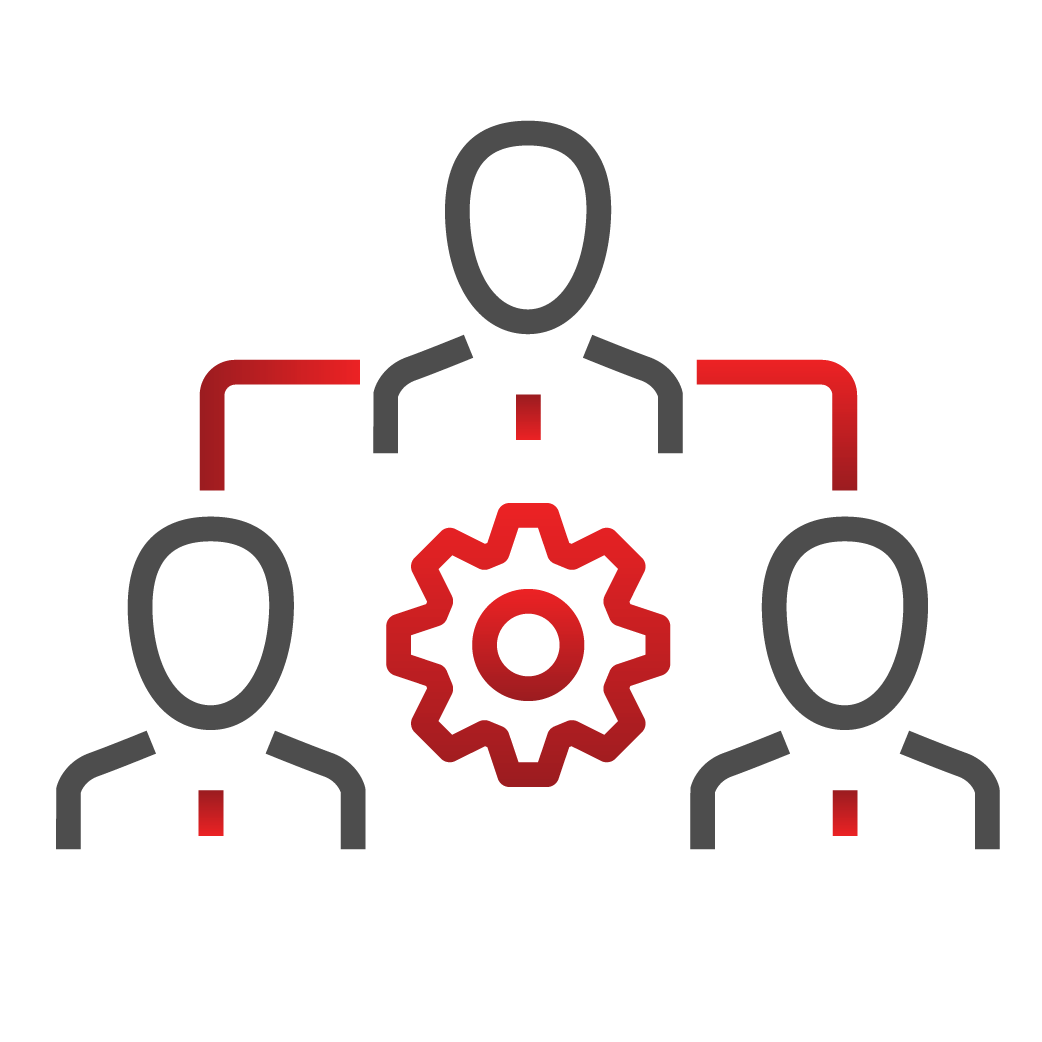 Centralise
Multiple people or even multiple clinics sending records? No problem! Tracument keeps all of your activity in one easy-to-access location. Your entire organisation can work together and stay on top of tasks in one place.
Save time
Healthcare support staff can spend over 12 hours per week responding to requests, producing records, sending reminders, and processing payment. Tracument cuts this time by up to 85%, making your staff more efficient and productive.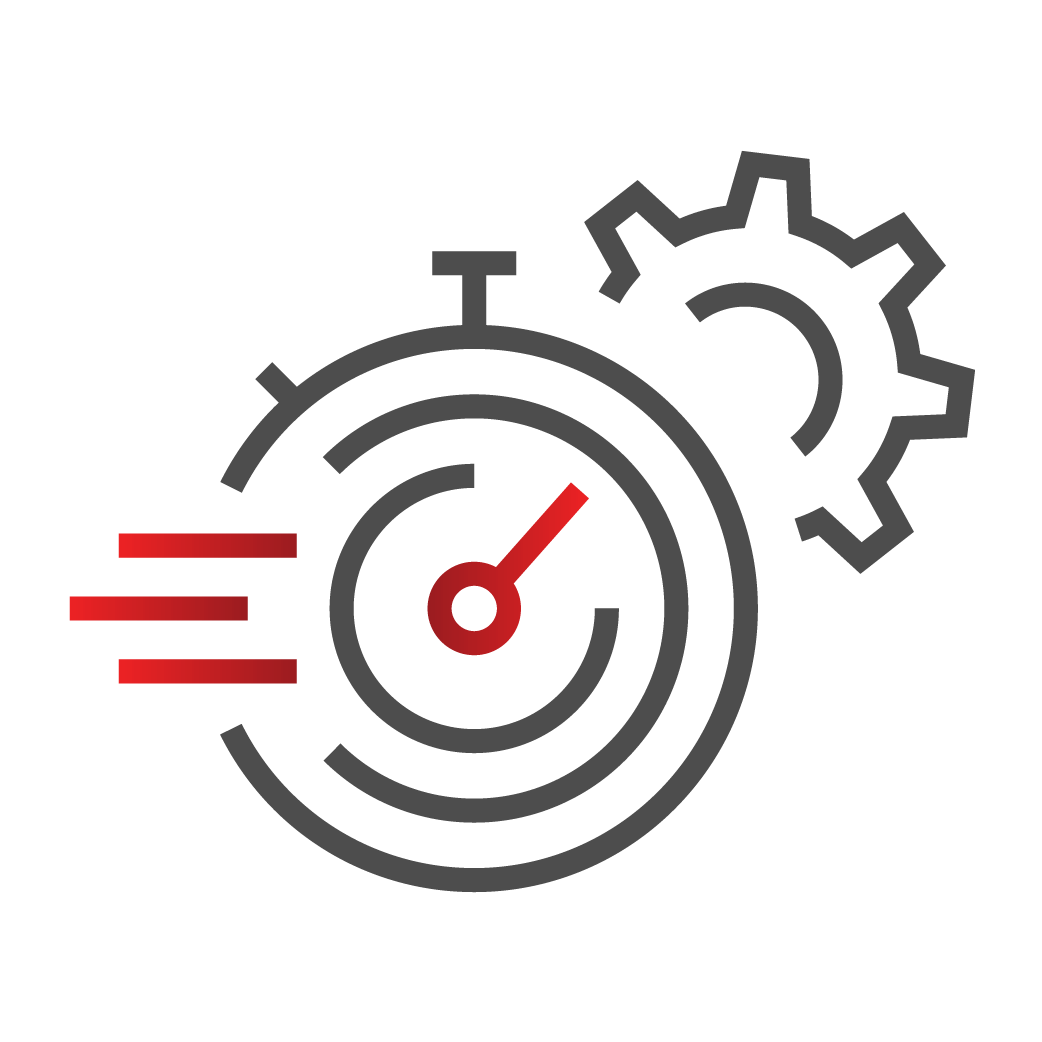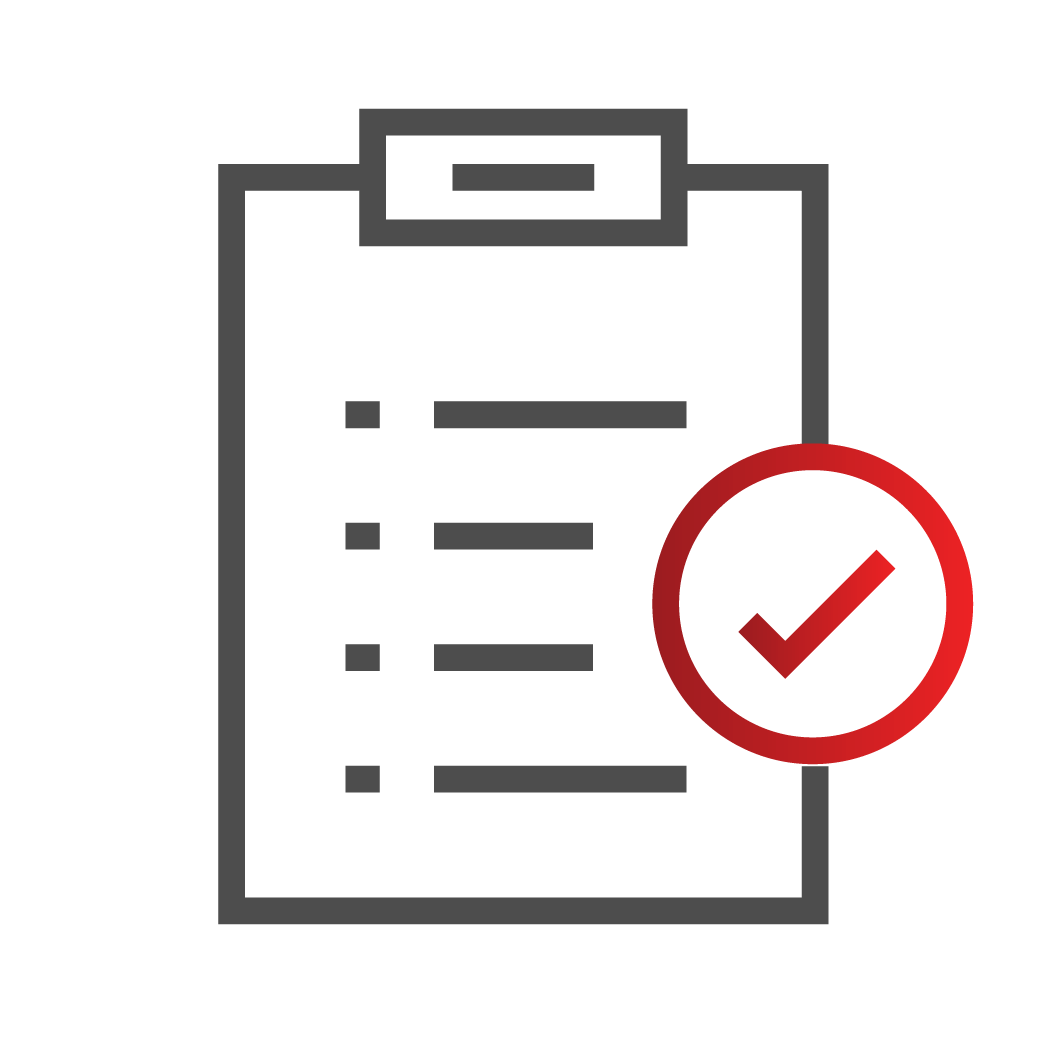 Be secure & Canadian-compliant
Tracument allows you to send and receive documents at the highest possible levels of security. All data is encrypted and stored exclusively in Canada. We help you adhere to your professional obligations.
Get going quickly
Tracument is a web-based platform that requires no IT setup. Training takes as little as 15 minutes.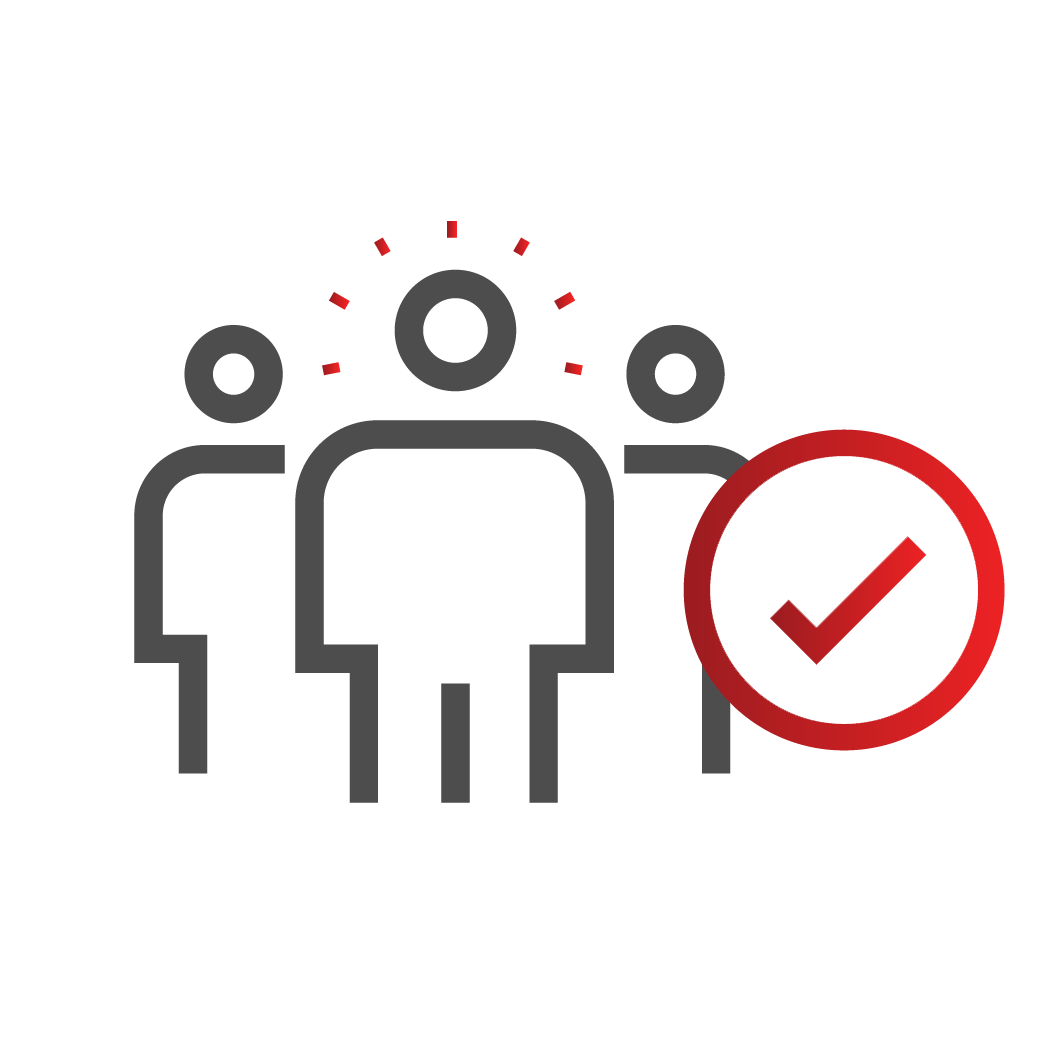 See it in action. Book a meeting today!