Built for healthcare
Book a product demo with one of our product specialists to see exactly how it all works.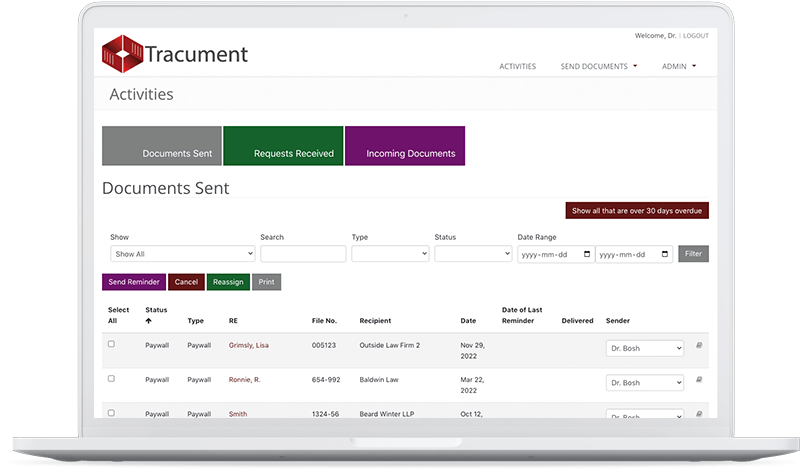 Easy to implement and simple to use
Whether you're a large or small organisation, Tracument can help you save valuable time in your processes without having to learn complicated software.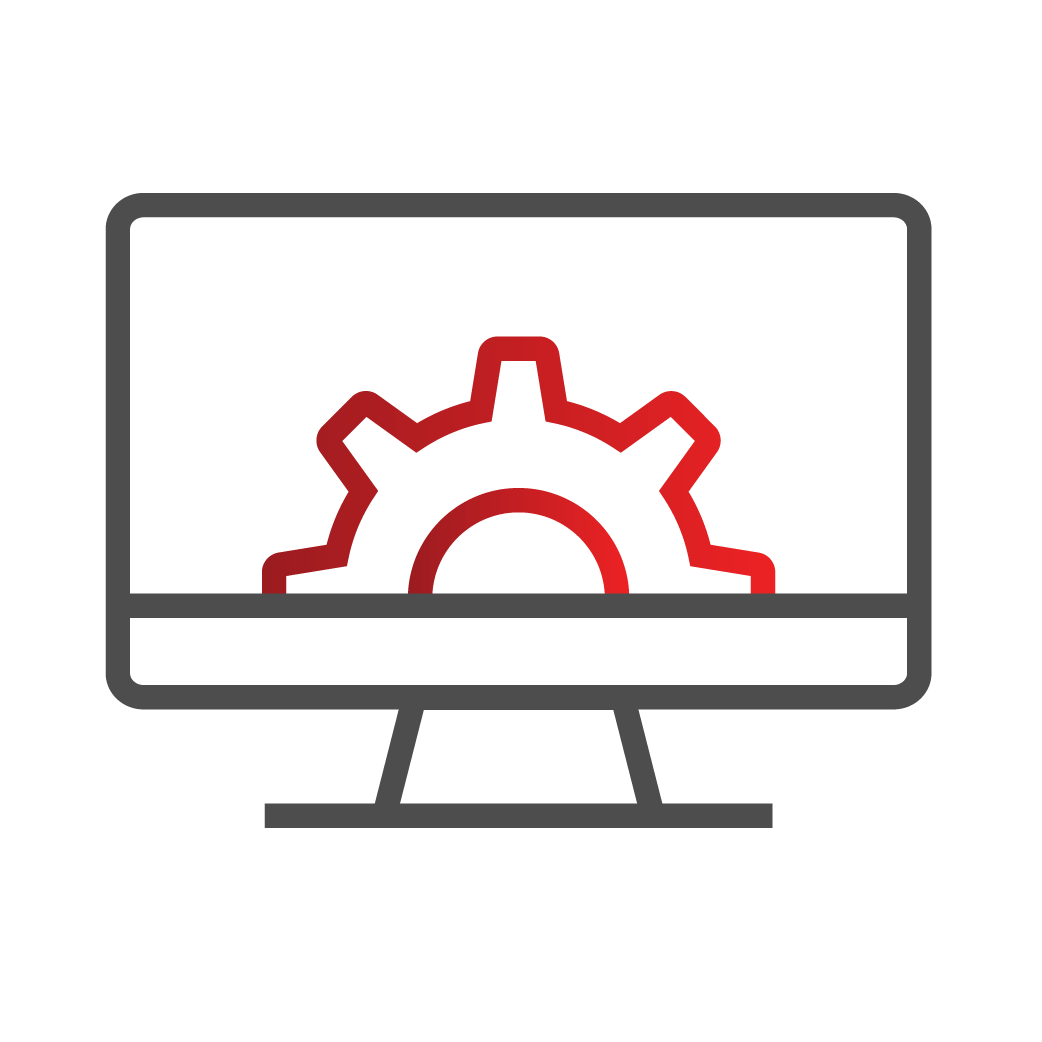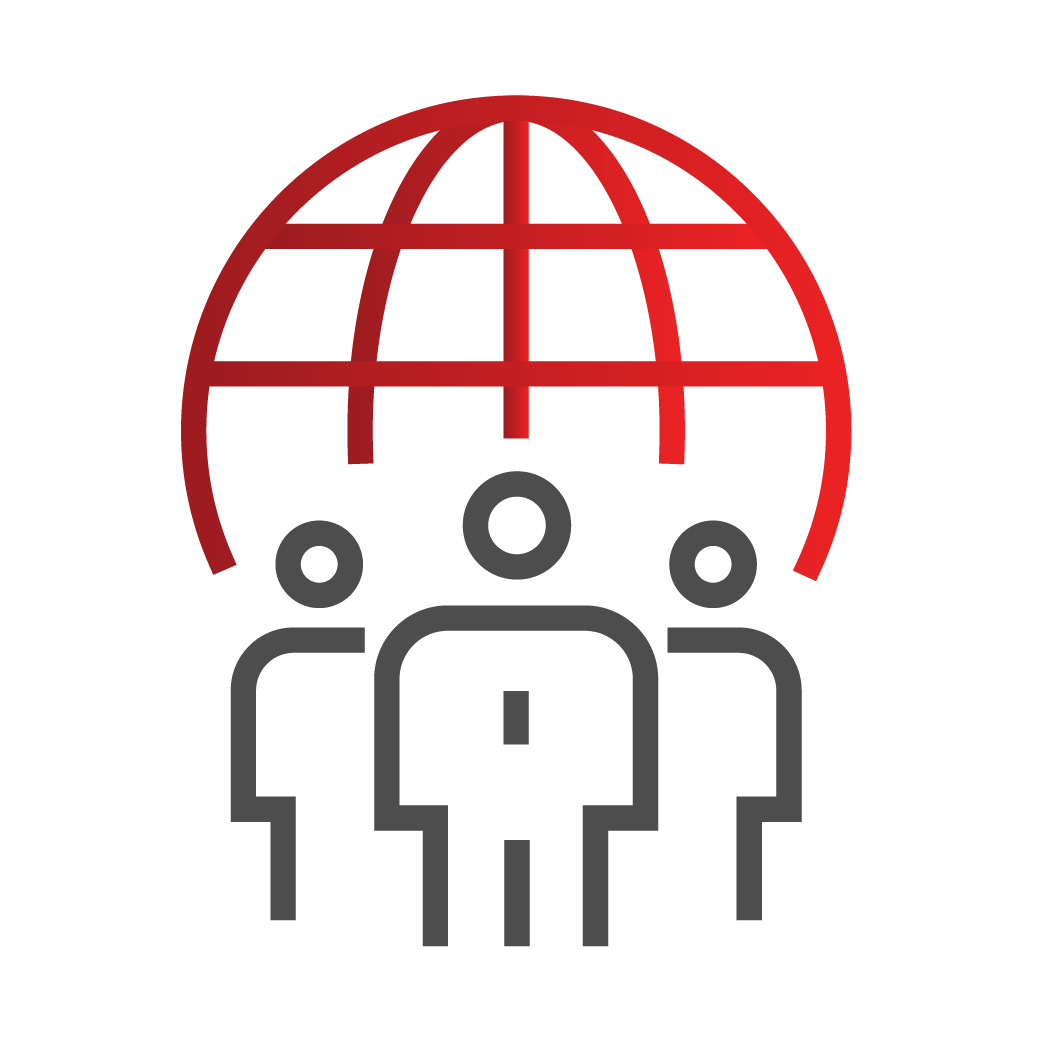 Access from anywhere
Tracument is a web-based software you can use from the office, home, or anywhere with an internet connection.
Add process efficiencies
Centralise and automate tasks you do every day, saving your staff significant time.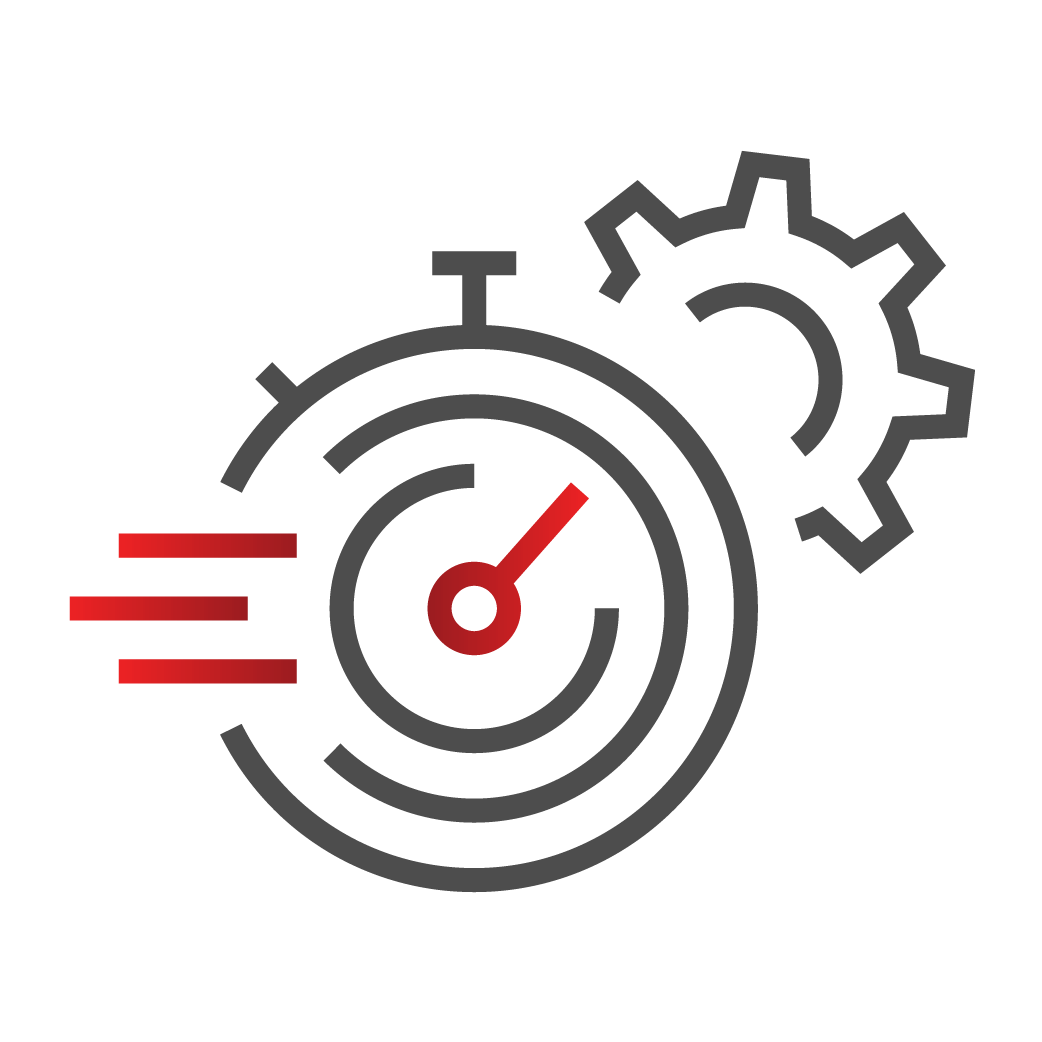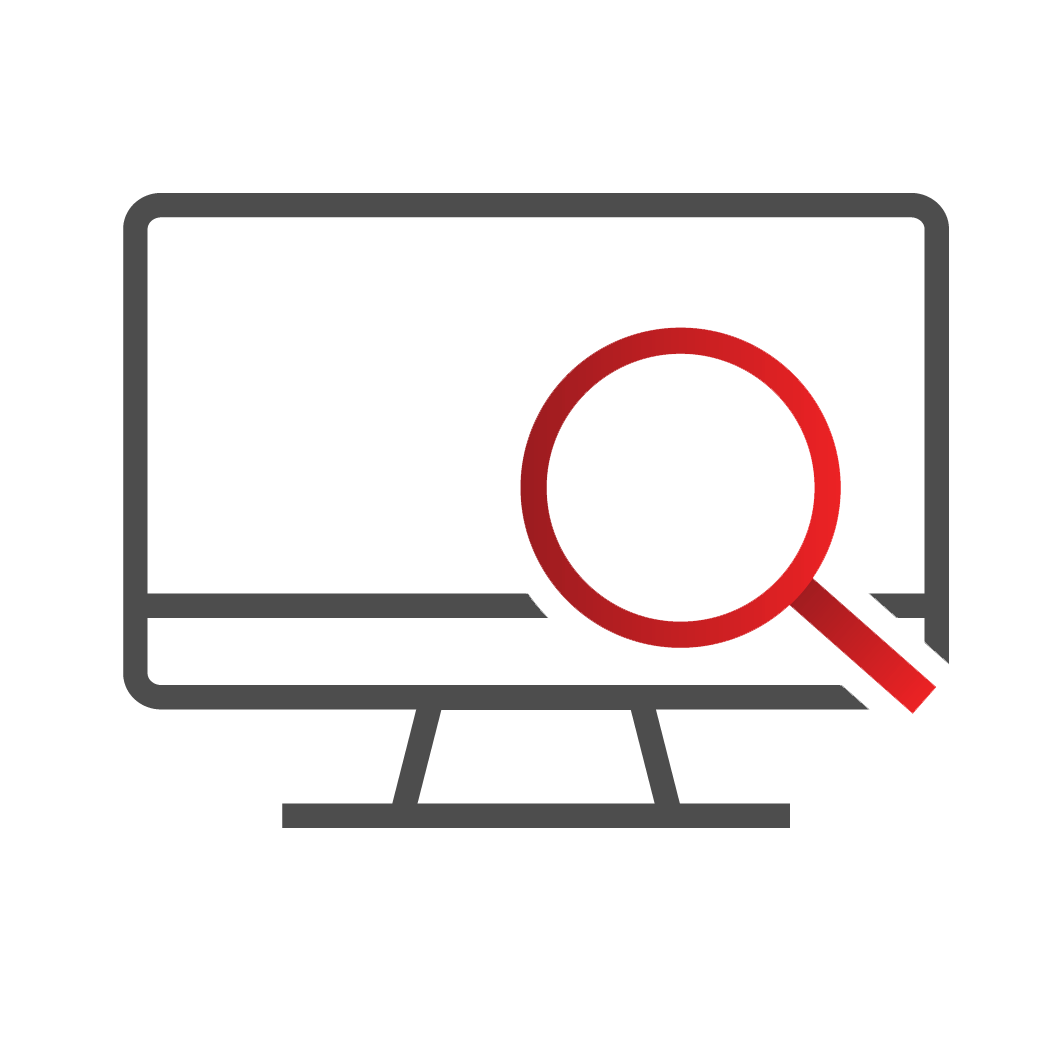 Ease of use
Our Activities Dashboard tracks everything coming in to and leaving from your office, and is fully searchable so that you can see the status of any item within seconds.
Analyze your results
The analytics and management dashboard allows management to maximise staff efficiency and track productivity.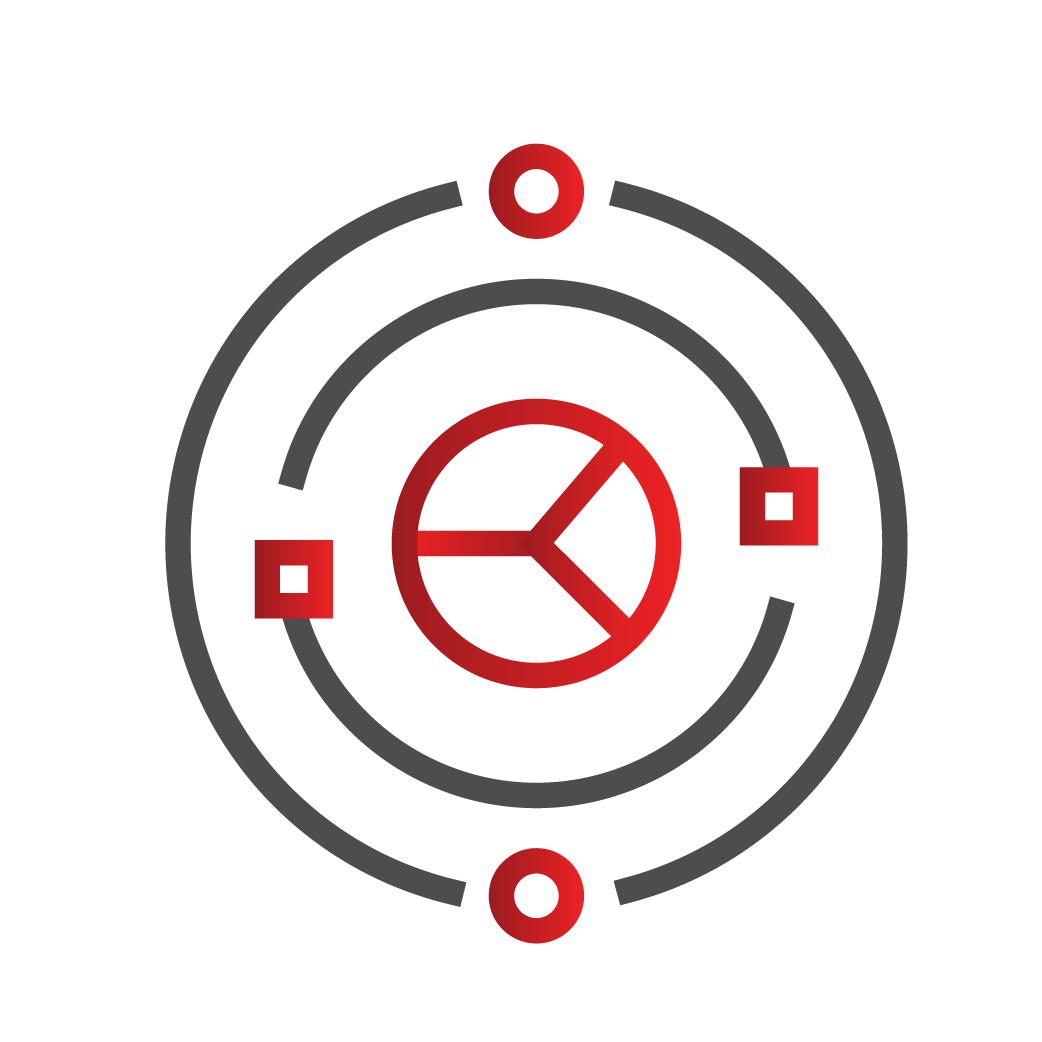 See it in action. Book a meeting today!
Paywall
With Paywall, send chargeable records to law firms, insurance companies, and other organisations even if they do not have a Tracument account. Tracument will handle all payment processing and deliver the documents securely after payment is collected.
Features
Records are delivered at the highest levels of security.
Send your entire chart, any type of records, and even reports of any size or file type.
Tracument collects and processes payments on your behalf and automatically deposits them into your account semi-monthly with a statement.
Chain-of-custody tracking records the exact date and time that the recipient downloads your records.
Benefits
Save valuable staff time in responding to record requests.
Save bookkeeper time not having to manage A/R and process payments.
Top level security and chain-of-custody tracking ensure you control your patient records and comply with your professional obligations.
Recipients love it because they receive the documents digitally and immediately upon payment processing.
Send it and forget it — upload documents, select your settings, set your invoice and Tracument handles the rest.
View a brief animation of this feature.
Chart Transfer
Use Chart Transfer to transfer patient records to a patient's new healthcare provider in minutes. Our proprietary two-step process allows you to invoice a patient. Once payment is received the records are delivered securely to their new provider.
Features
Chart Transfer includes all features listed above under Paywall.
Give patients increased choice as to how their records are forwarded.
Ensure a copy of your patient's chart is automatically delivered to their new doctor as soon as they pay your invoice.
Our system keeps the entire process on track without repeated work from your team.
Benefits
Chart Transfer delivers all the benefits listed above under Paywall.
Split the chart transfer process so that only the patient sees the invoice and the records are delivered directly to the new clinic without going through the patient.
The Tracument support team handles the difficult process of patient chart transfers.
Use Tracument to increase organisation and customer service to the Chart Transfer process.
View a brief animation of this feature.
Incoming Fax
Tracument can completely replace your fax machine. With our Incoming Fax service, you can receive faxes from anywhere in the world, but the experience is entirely digital on your end.
Features
No need to scan incoming faxes and they can be routed with one click and then accessed digitally.
Infinite number of incoming lines means no more busy signals.
Benefits
Save staff time spent scanning printed faxes and notify the correct person immediately when a fax arrives.
No busy signal for firms trying to fax you means less frustration all around.
Fax from Desktop
Many healthcare practices send dozens or even hundreds of faxes a day. Fax from Desktop gives your staff enhanced capabilities over your office fax machine (even digital faxing options), all from the comfort of their desks.
Features
Fax Delivery Assistance means our support team assists with faxes that are not delivered on first try.
Fax options include sending to multiple recipients in one fax, duplicate, or resend fax.
Fax Confirmations can be received by email and confirmations are permanently stored in Tracument.
Benefits
Save time and frustration when a fax does not go through, as we take over and get it delivered (if it cannot be delivered, you can easily switch delivery method to Digital Courier or Mail).
Send a fax to multiple recipients with one click and have an easy-to-search record for your file.
Mail from Desktop
Access the mailroom right from your desk! Tracument's Mail from Desktop feature allows users to send mail without the need for printers, letterhead, envelopes, and stamps.
Features
Send mail of any size with your letterhead and envelopes to any address on Earth and everything on your end is digital.
Option to include a Tracument cheque or return envelope with your piece of mail.
Auto-generate various types of letter.
Benefits
Your staff have full mailroom access when working from home.
Users can pay for other items related to a file with two clicks or collect documents from clients.
Save time and paper instead of generating letters manually.
Secure Send
Secure Send allows you to easily send any size and number of files securely and instantly to patients, experts, or other organisations. Choose a recipient, set a password, drag and drop your documents, and send!
Features
Send any size and type of document by secure link to anyone with an email address anywhere in the world.
Chain of custody is tracked so you know down to the second when items are delivered.
Unique binder option allows multiple documents to be merged into one document with an index.
Benefits
Fast like email, but secure like a courier, you can send anything to any recipient or recipients with the best of both worlds.
Permanent record of when documents are sent, to whom, and when they are downloaded that you can rely on (including in court, if necessary).
Binder option quickly organises multiple documents into a branded, easy-to-read format for experts and clients.
Secure Forms
With Secure Forms create intake and similar forms that are hosted on Tracument's secure, Canada-based platform. Collect and save confidential patient data in digital format from anywhere.
Features
Create multiple custom form types.
Give patients secure, web-based, password-protected access to these forms from anywhere.
Send easy reminders and manage forms quickly and remotely.
Benefits
Collect vital patient data without the need for hard copies.
Give patients a professional and easy-to-use interface.
Handle all patient data in keeping with your professional obligations.
Secure Portal
Secure Portal is designed to provide your staff with a better tool for receiving documents from patients, experts, or other organisations. Any size, number, and type of file can be collected at the highest levels of security.
Features
Documents arrive already organised, related to a file, searchable, and in a digital format.
Automated notifications for added convenience.
Send reminders and cancellation notices with the click of a button.
Benefits
Save time not having to scan and organise incoming documents.
Get notified immediately with an email when documents arrive.
Receive documents faster with one-click reminders.
Start your free trial today and see the
full capabilities of Tracument!