by Heidi Fagalde on October 3, 2023
The 9 Types of Software Your Law Firm Might Need
Introduction
Technology has increasingly become more essential for law firms. When the Covid-19 pandemic hit the legal industry in 2020, software implementations boomed. Law firms had to adapt and create new processes designed to support employees as they work from home. Firms also realised that efficiency, a better work product for clients, and proper deployment of technology to assist with employee retention were critical to continued survival.
However, with the sheer number of tools and applications available, how do you ensure you choose the right technology for your firm? We introduce the concept of a tech stack and answer that question in this post.
What is a Tech Stack?
A tech stack, also known as a solutions stack, is the collection of technologies a company uses to build and run a business. A good way to think about this is when someone new joins your firm, what are the core pieces of software and hardware they must either know or learn how to use?
If your firm is dedicated to making the most out of technology, a tech stack should cover all the major areas of your business. However, depending on the type of law you practice, these core pieces can differ, so it is important to assess your firm's needs to ensure our suggestions are right for you.
Why is Building a Legal Tech Stack Important?
Your tech stack is your toolkit. It is the range of software and hardware that your firm deploys. Creating a tech stack that covers all the major aspects of your business is critical. If something is important to your practice, if you do it regularly, if it costs you time and money, or if it affects your work product, you should try and bring the best technology you can to bear.
When done properly, this can lead to:
Increased revenue
Reduced staff time
More efficient processes
Reduced errors
Automation of repetitive tasks
Development of new skills and abilities
Access to a wider customer base
Better business opportunities
Improved staff morale and retention
Improved compliance and professionalism
What Should You Include in Your Legal Tech Stack?
The following nine types of software are the basics for a law firm tech stack. Some are more widely accepted than others. For instance, the overwhelming majority of law firms use accounting software, acknowledging that handling this part of their business manually would probably lead to disaster. Firms are slower to admit that other areas of their practice could benefit in the same way. You might not need every single one of these, but it is likely your business could improve from the use of each of them in the same way that it already benefits from the ones you have.
1.  Productivity Suite
Your productivity suite is likely your most basic and necessary set of applications, and would include an email client, a word processor, a presentation and a spreadsheet app. The better examples enhance collaboration among members and the automation of varying apps promote flexibility and efficient work.
Best examples: Google Workspace, Microsoft 365 (Office)
2.  Accounting Software
Likely your second-most essential software, this refers to software that manages and records the day-to-day financial transactions of your business as well as any specialised accounting (client disbursements and trusts). It should automate inputs and output error-free information quickly, allowing your law firm to save both time and money.
Best examples: PC Law, Chostpractice, Soluno
3.  Document Handling Systems
Document handling systems refer to the hardware and software that allow you to send, receive, and track documents (particularly paper documents). While legacy systems like mail and fax are still commonly found in the legal industry, software for handling documents is slowly taking over. Hardware remains a critical component.
Best examples: Tracument, faxes, scanners, printers, postage machines, couriers
4.  Document Management Software
Document management software stores scanned and digital documents and makes them available for use and review. The technology will usually allow the documents to be marked up, and will often OCR your documents (make them searchable).
Best examples: Primafact, Worldox, iManage
5.  Case Management Software
Case management software manages the administration of your firm's matters. Typical features include calendaring, contacts, notes, to-do lists, reminders, and other functions. The software allows all members of a legal team to track a file and work collaboratively in a centralised location and will keep your matters moving forward.
Best examples: FileVine, Clio, LEAP
6.  Automation Software
Automation software varies by practice type, but fundamentally automates repetitive tasks. Enter information once and it can be applied to a variety of documents, helping you reduce human error and mistakes.
Best examples: Tracument, CiteRight, eConveyance
7.  Marketing / CRM Software
These tools help you acquire, maintain, and re-engage with clients. They allow your firm to market your services to a broader audience, to track your relationships with leads and clients, and to communicate with them on a regular basis.
Best examples: Hubspot, Salesforce
8.  Internal Communication Systems
Internal communication software is a newer appearance on our list, but has become vital with many legal industry workers working at home. Messaging services allow you to communicate more efficiently and rapidly than by sending emails, and video conferencing allows for face-to-face communication for teams working in different locations.
9.  HR / Payroll Software
HR and Payroll software tracks various aspects of your employees' journey, from onboarding to performance reviews, asset tracking, and even down to personal details like allergies. The information is centralised in one secure place. Payroll software saves you from repetitive, error-prone tasks and ensures you remain compliant with your responsibilities as an employer.
How to Build a Legal Tech Stack for Your Law Firm?
Most law firms will already have some of the above technology in place.
How many categories does your law firm use? Could you make use of some that you do not have?
It is key to regularly assess your firm's needs and existing applications to ensure your firm is making use of technology wherever possible. For further guidance, see our other posts on the steps to evaluate legal tech and our technology buying guide.
You may also like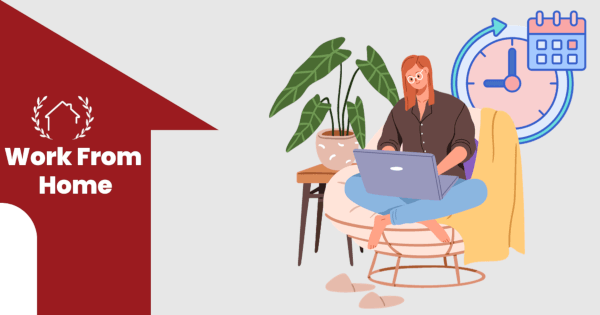 The Predictability of Working From Home
Explore the allure of remote work predictability in our blog. Learn why employees resist the office comeback. Find the balance...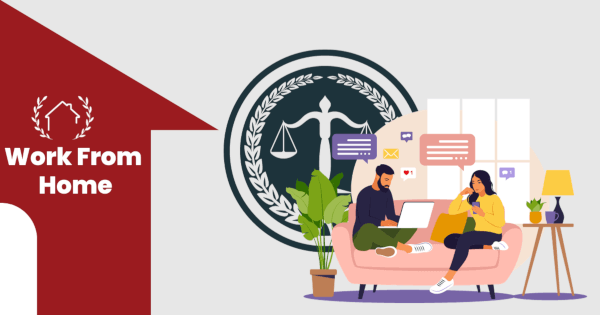 The Work from Home Controversy: Law Firms vs. Millennials and Gen Z
Balancing millennial and Gen Z Aspirations with Tradition in a Changing Legal Landscape....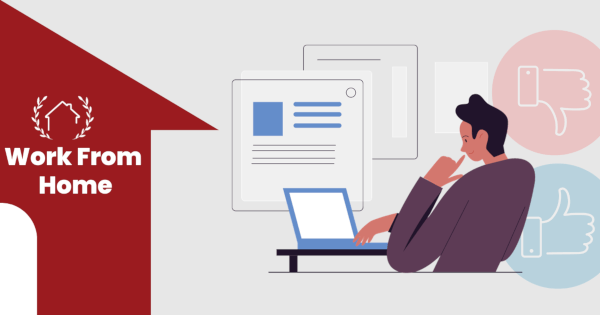 WFH Series Introduction: the Essentials of Remote Work
Explore remote work's impact on the legal industry, from tensions to mental health and mentorship challenges. Join the transformation....
Easy to implement, simple to use