by David Swadden on November 7, 2023
Boosting Efficiency and Profitability: Why Law Firms Need Specialized Automation Software (and Four Examples)
Introduction
In the highly competitive legal industry, efficiency and productivity are key to a law firm's success. However, many law firms find themselves bogged down by non-revenue producing tasks that consume valuable time and resources. This is where specialised automation software comes to the rescue.
Most law firms have fairly universal requirements for software, including case management, accounting, and document storage solutions. However, the type of law a firm practices will generally dictate what kind of tasks are repeated every day and might be automated by highly specialised software designed specifically for that type of law.
In this post, we will review the many benefits of searching for and acquiring this kind of software, and note a few examples of the type of software we mean.
The Benefits
Time is Money
The old adage holds true for law firms: time is indeed money. Lawyers and support staff spend a significant portion of their workday on administrative tasks such as document management, scheduling, and data entry. By automating these processes, law firms can free up valuable hours that can be redirected toward revenue-generating activities like client consultations and case preparation.
Error Reduction
Human errors in legal documents or records can lead to costly consequences, including legal malpractice claims and reputational damage. Specialised automation software minimises the risk of errors by ensuring consistent and accurate data entry and document management. This not only safeguards the firm's reputation but also saves the time and resources required to rectify mistakes.
Enhanced Client Experience
Clients expect prompt and efficient service from their legal representatives. Automation allows law firms to provide quicker response times, streamlined communication, and improved access to case updates. A satisfied client is more likely to refer others and return for future legal needs, ultimately boosting the firm's revenue.
Cost Savings
Manual tasks often require hiring additional staff or outsourcing, which can be expensive. Specialised automation software represents a one-time investment that pays off over time. It eliminates the need for extra personnel and reduces operational costs, increasing the firm's profitability.
Scalability
As law firms grow, managing increased workloads can become challenging. Automation software is scalable, allowing firms to handle more cases and clients without a proportionate increase in administrative overhead. This scalability helps law firms maximise their revenue potential.
Compliance and Security
The legal industry is subject to strict regulations regarding data security and compliance. Specialised automation software is designed to meet these requirements, ensuring that sensitive client information is protected and that the firm remains in full compliance with legal standards.
Data Analytics
Automation software can gather and analyse data on case progress, client interactions, and resource allocation. This data-driven approach provides valuable insights into areas where the firm can optimise its operations and improve revenue generation.
Competitive Advantage
In a competitive legal landscape, law firms that embrace automation gain a significant edge over their competitors. The ability to offer faster, more accurate, and cost-effective services can make a firm more attractive to potential clients and partners.
Focus on High-Value Work
Lawyers are trained to provide legal expertise, not to perform administrative tasks. Automation software allows legal professionals to concentrate on what they do best — practising law and delivering exceptional legal services, which are the primary sources of revenue for a law firm.
The Examples
In each of the following cases, a software company has developed a specialised tool to help with a very specific part of a legal practice. Not all lawyers will benefit from each tool (as not all types of law require Books of Authorities, contracts, conveyance agreements, or third-party document requests). However, where appropriate to one's practice, the time savings can be extraordinary.
Conclusion
In today's fast-paced legal environment, law firms cannot afford to be bogged down by non-revenue producing tasks. Specialised automation software offers a solution that not only reduces administrative burdens but also enhances efficiency, reduces costs, and improves the overall client experience. By embracing automation, law firms can position themselves for long-term success and profitability in a competitive market. Don't wait; make the switch to specialised automation software and watch your firm thrive.
You may also like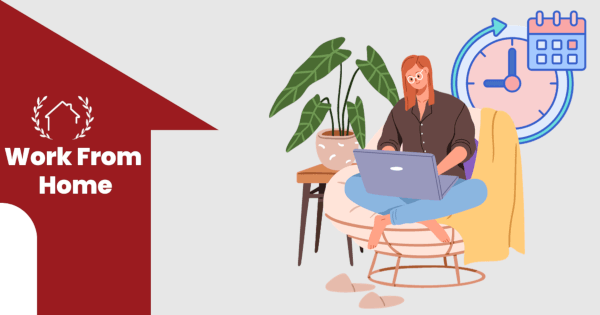 The Predictability of Working From Home
Explore the allure of remote work predictability in our blog. Learn why employees resist the office comeback. Find the balance...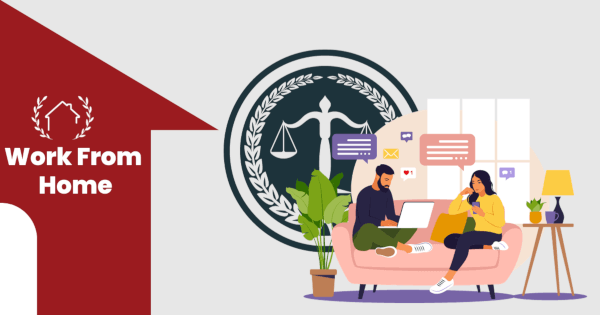 The Work from Home Controversy: Law Firms vs. Millennials and Gen Z
Balancing millennial and Gen Z Aspirations with Tradition in a Changing Legal Landscape....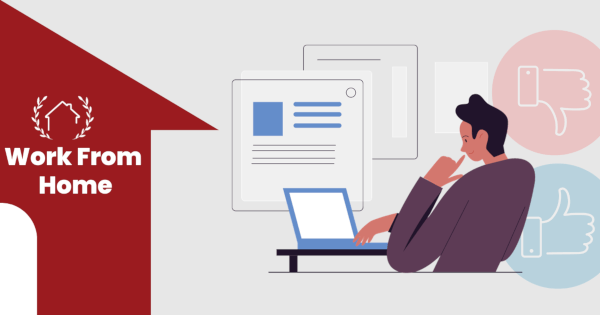 WFH Series Introduction: the Essentials of Remote Work
Explore remote work's impact on the legal industry, from tensions to mental health and mentorship challenges. Join the transformation....
Easy to implement, simple to use