We help Law Firms automate sending & receiving documents
Save 50–75% in staff time by modernising, automating, and centralising document flow. Have us help and save even more time.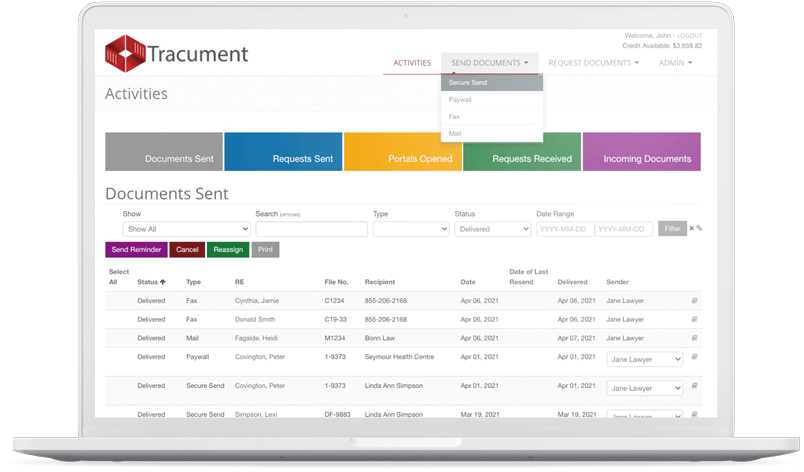 Tracument helps your Law Firm
Automate
Streamline routine processes like mailing and faxing documents or preparing third party requests, completing hours of work in only minutes.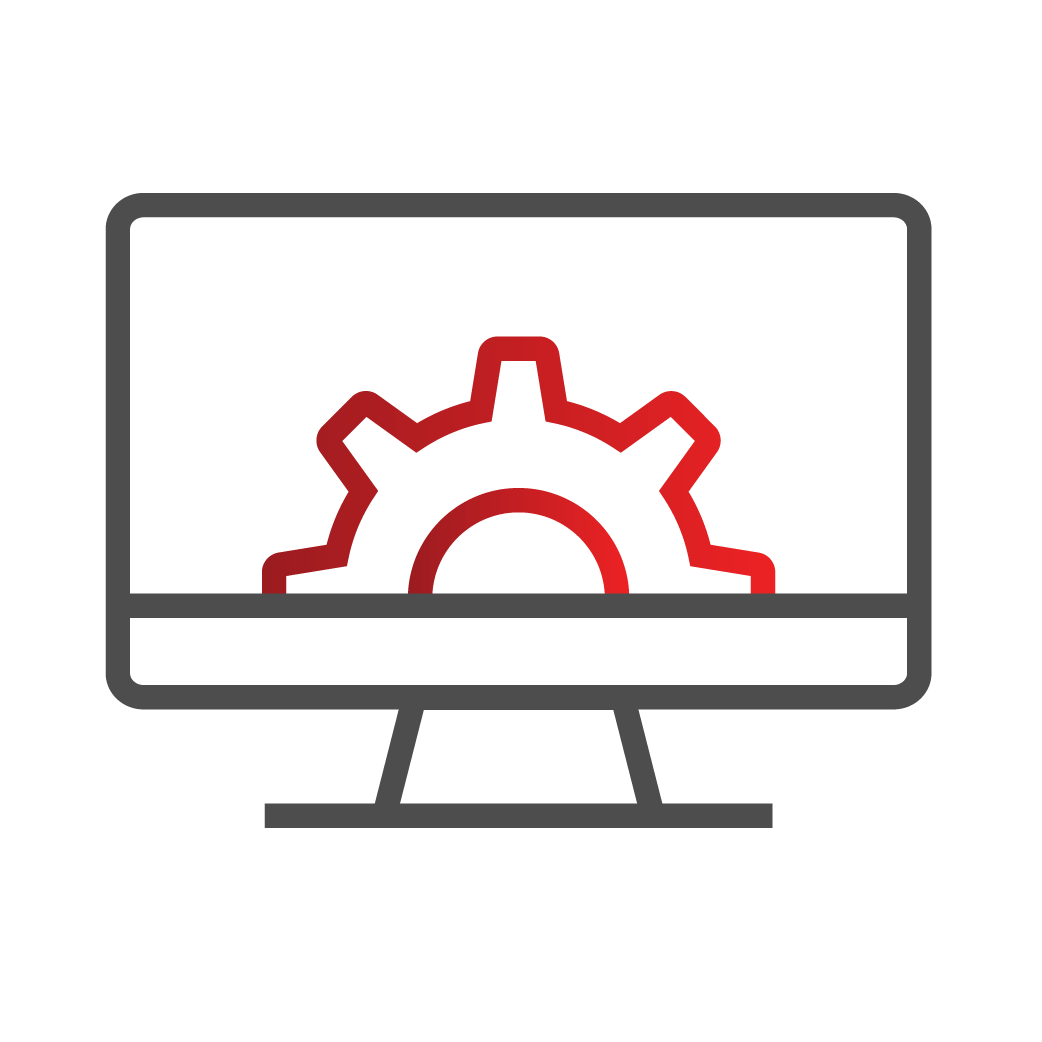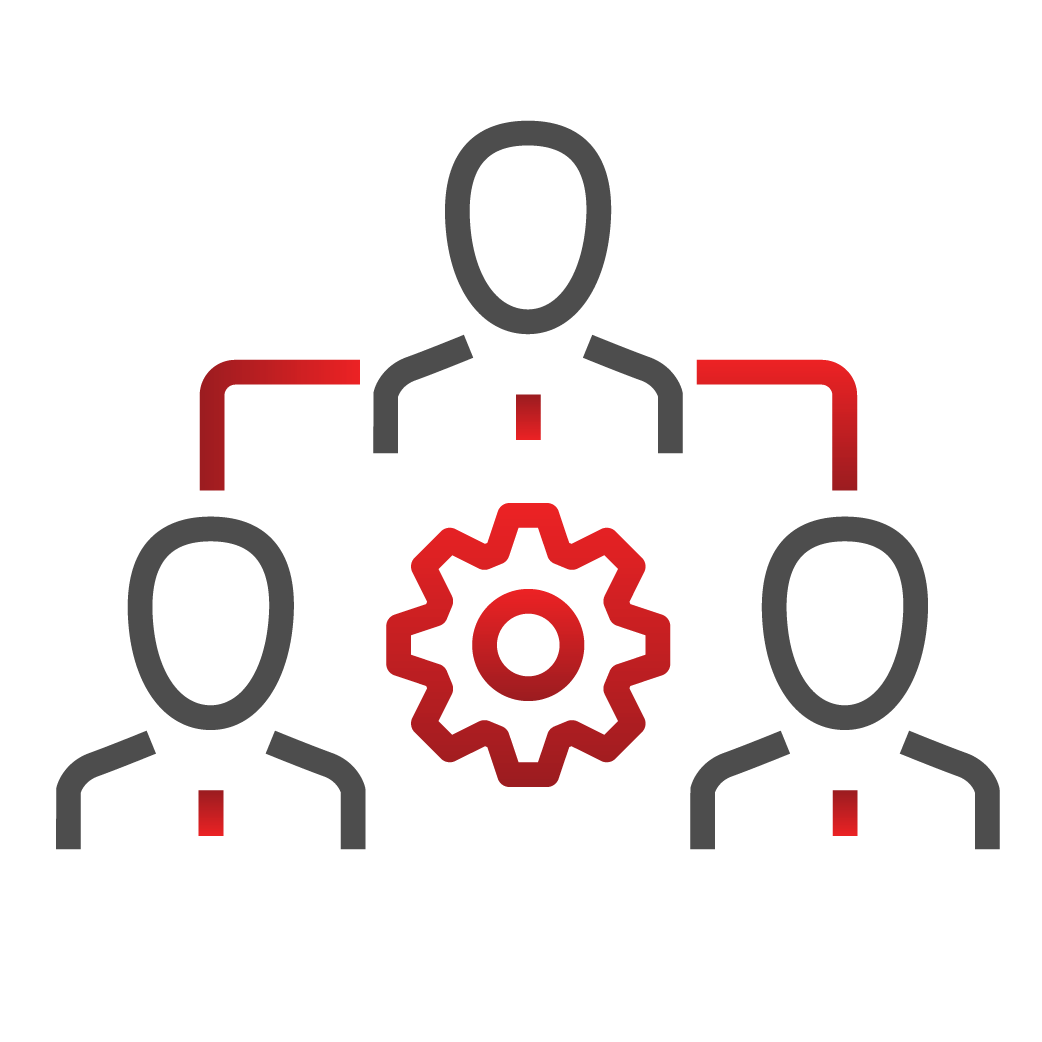 Centralise
Multiple people accessing files? No problem! Tracument keeps all your sent and received documents and requests in one easy-to-access location. Your entire organisation can track status updates, schedule follow-ups, and send reminders from one place.
Save time
Legal support staff can spend over 20 hours per week producing and requesting documents alone. Tracument cuts this time by 50–75%, making your staff more efficient and productive.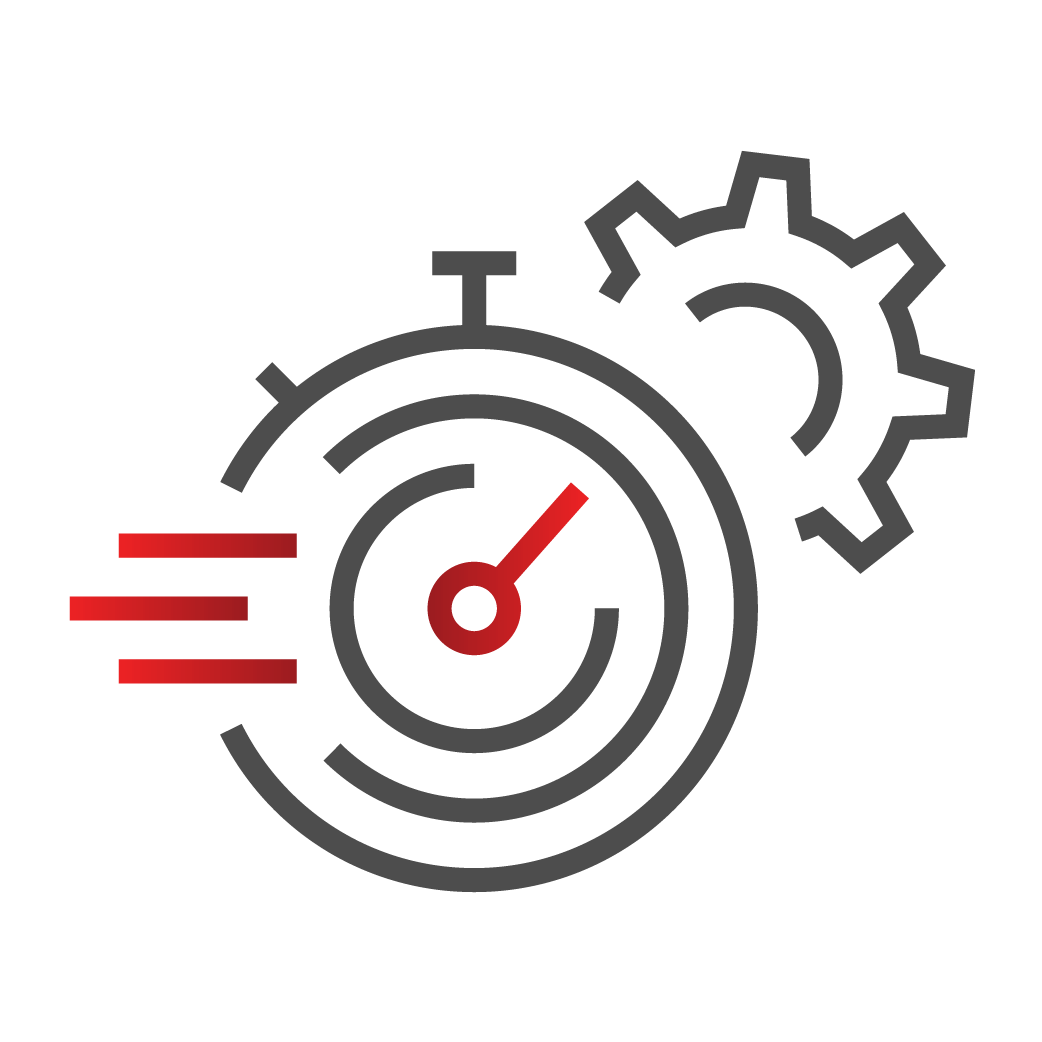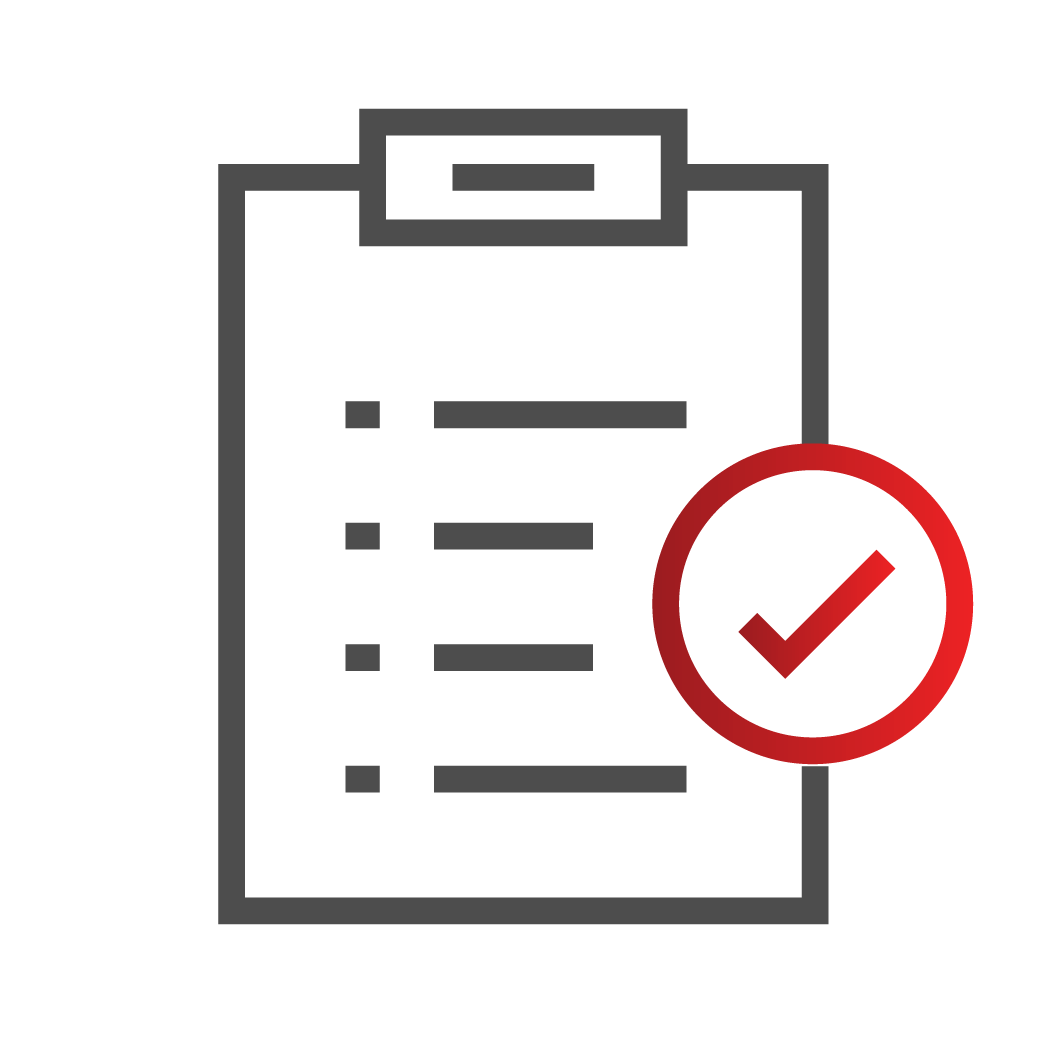 Be secure & Canadian-compliant
Tracument allows you to send and receive documents at the highest possible levels of security. All data is encrypted and stored exclusively in Canada.
Get going quickly
Tracument was built to be very simple and easy for law firms to setup and use. Training only takes as little as 15 minutes.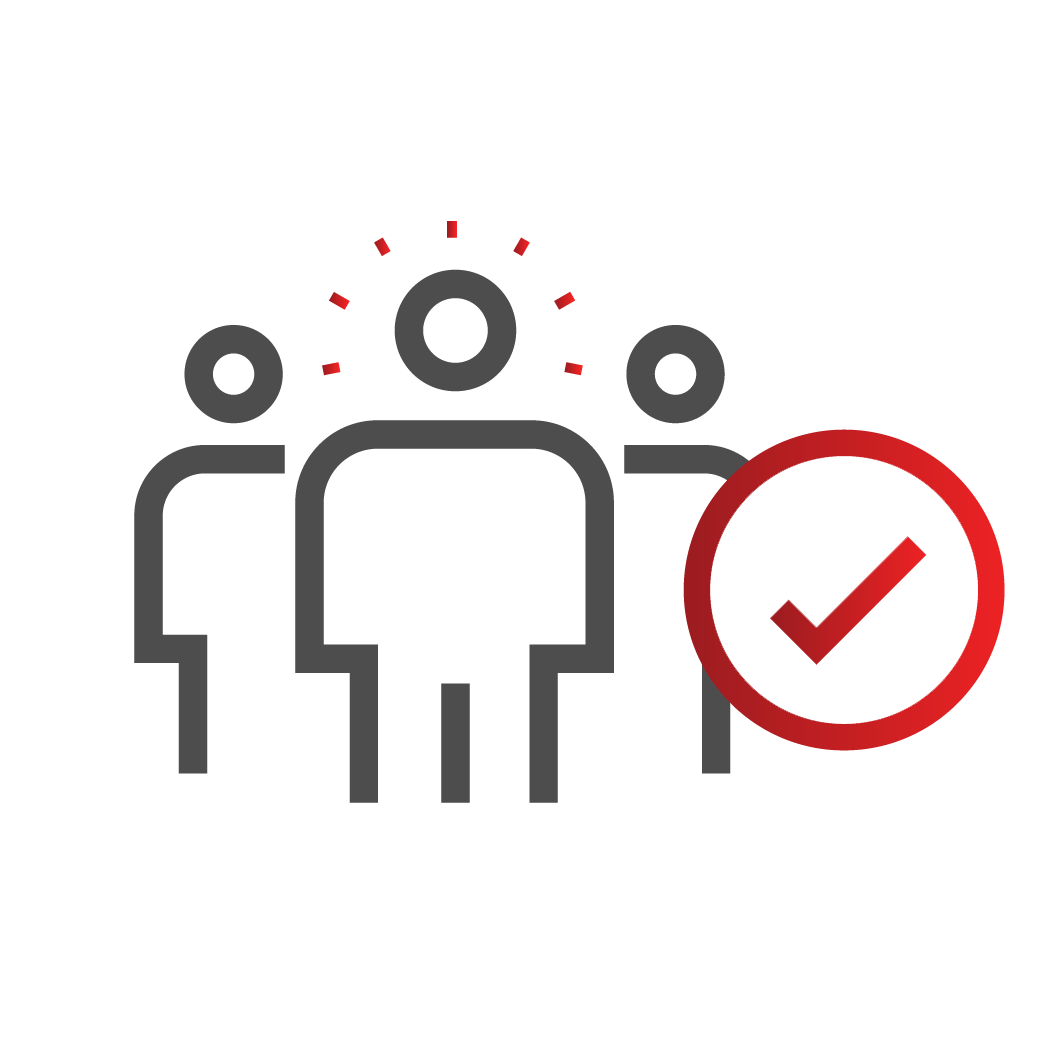 See it in action. Book a meeting today!