by Heidi Fagalde on April 20, 2023
How to Choose Your Personal Injury Lawyer (with Checklist)
No one is prepared for a traumatic experience like a car accident or a slip and fall. They can have long-lasting effects. Pain and suffering. Loss of income. If you've been injured in an accident, you may be entitled to compensation. Having proper legal representation to help you through your personal injury lawsuit can increase your chance of getting the settlement you deserve.
Lawyers are licensed professionals who provide legal advice and represent you in legal cases, so you need to have confidence in their ability. This can make choosing the right lawyer overwhelming.
In this blog, we will discuss what to look for when choosing a personal injury lawyer and the cost associated with it.
What Do Personal Injury Lawyers Do?
Personal injury lawyers (PI lawyers) are legal professionals who help you prove that the person or organisation that caused you physical harm is responsible for your injuries.
In most situations, hiring a lawyer is worth it, but this comes at a price.
In Canada, PI lawyers typically work on a contingency fee basis, meaning, they only get paid if they win. Contingency fees are generally charged as a percentage of your settlement. These percentages can range from 20% to 33%, but if your case is more complex, you may be charged a higher rate.
According to the Law Society of Ontario, lawyers are not permitted to profit from disbursements. Your personal injury legal team will deduct the disbursements, including fees associated with retaining experts and obtaining medical records for your case, from the settlement funds before applying the contingency percentage to it.
Here's an example. If you were awarded a $200,000 settlement, and the fees incurred in your case add up to $8,000, here's a calculation for your total recovery.
Personal Injury Settlement Calculation
Settlement
$200,000.00
Disbursements
($8,000.00)
33% contingency fee
($64,000.00)
13% HST owing on fees
($8,320.00)
Total Recovery for Client
$119,680.00
If you can't afford the disbursement costs upfront, there are organisations that will lend you the money to cover these costs, albeit at a steeper cost than a regular loan. We will review these options in a later blog post.
Most personal injury lawyers will advance legal expenses or disbursements, rather than asking clients to pay upfront.
What to Look For in a Personal Injury Lawyer
It's important to consider several factors when choosing a personal injury lawyer. We recommend the following:
Experience and Expertise
If you have an important legal issue that requires specific expertise and knowledge, there are benefits to hiring a more experienced specialised lawyer in that field.
Facing a lawsuit alone can be intimidating. An experienced lawyer can make all the difference so it's worth your time to research, list your options and schedule a consultation.
Here are some questions to ask:
Have they handled cases similar to yours?
What's their history of success in those cases?
Are they specialised in certain areas, like slip and fall or medical malpractice?
Read their reviews and ask for testimonials too to gauge the level of expertise you'll be working with.
Experienced lawyers better understand the complexities of the law. With years of knowledge, they may also be able to provide more sophisticated insight and suggestions.
Additionally, hiring a specialist to advocate for your interests, speak confidently and authoritatively, and utilise the tools available to help you avoid any costly mistakes will mean you are more likely to reach the best possible outcome with them.
Location
Laws differ from province to province. It is important to choose a personal injury lawyer familiar with local laws and court procedures to ensure your case runs smoothly. Having experience working in the area also means a better understanding of how these cases typically result, which can allow for better preparation as well.
Additionally, a lawyer located far away may not be easily accessible in the event a meeting or signature is required. While technology is widely used in place of certain processes, in-person interaction may be needed at some point. Lawyers closer to home can also represent you in court easier if necessary.
If the case is not settled, taking it to court is a lengthy process requiring time and attention. Knowing your lawyer will have no issues showing up will allow you to have greater confidence in their ability to deliver.
Communication and Availability
Cases can take months, even years to finalise. You need to ensure you're kept up-to-date on the progress of your case regularly. Some lawyers can get overwhelmed with the number of clients they are helping at any given time. Having regular communication builds trust in your lawyer-client relationship. Their availability during the course of your case is also important.
Will they be available to speak or will you be communicating solely with the support staff? Can they communicate well, and in your preferred language? How often will they communicate? Are they responsive to your calls and emails?
Resources
From access to a wide array of research material and databases to first-hand updates on legislative changes, law firms are privy to a number of tools and networks. Gaining access to these resources, which you wouldn't otherwise know where to begin researching can be incredibly helpful.
Do they have a sufficient number of support staff to manage the administrative tasks involved with your case? Do they use legal technology to improve efficiency and reduce errors in the legal process?
You may also be interested in:
Usage of Legal Tech
There are clear areas where legal technology can support in delivering excellent legal service. This ranges from case management software to digital contracts and virtual offices.
Firms that make the most out of legal tech are able to effectively deliver legal help through less expensive means. Legal tech can improve the speed, quality and overall client experience of the legal process while reducing cost.
When firm employees and resources are better utilised, clients can be assured of the best service possible.
For example, with a secure document delivery system, your law firm demonstrates their commitment and technological ability to hold your data privacy and security to the highest possible standard.
Final Thoughts
When it comes down to it, it is important you choose a personal injury lawyer who is a good fit. One that you trust and believe has your best interest at heart.
Make a list of pros and cons for each lawyer you're considering, then narrow down the list by reviewing the notes you take during the initial consultation. When you're ready to make a choice, trust your intuition.
Until then, download a checklist to get started:
You may also like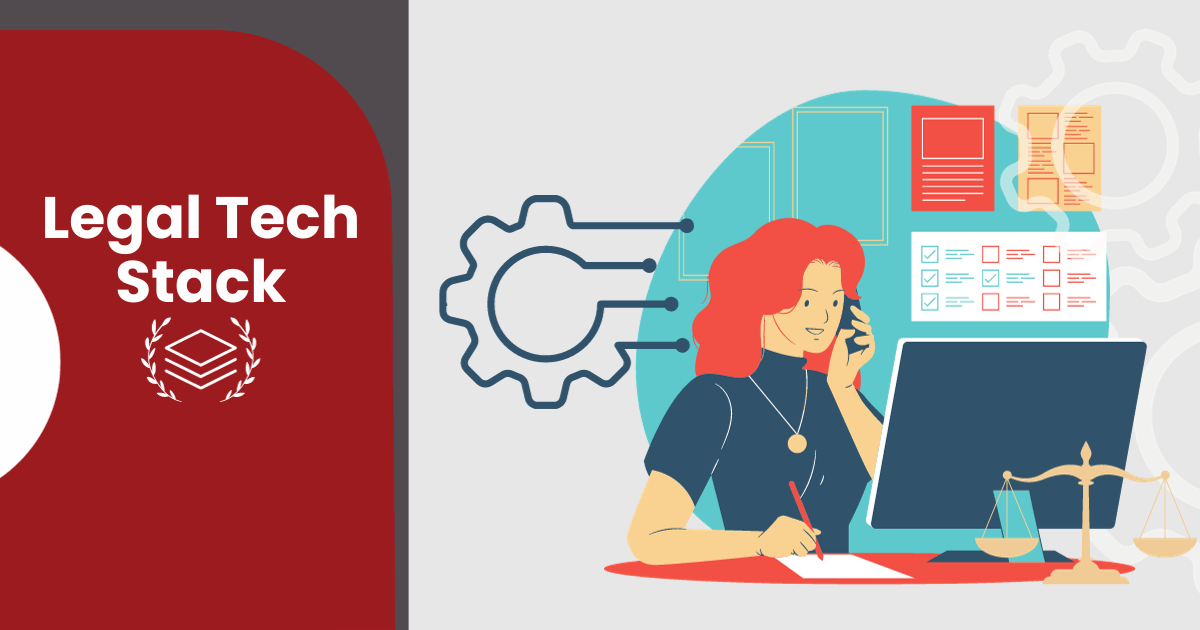 The 9 Types of Software Your Law Firm Might Need
Technology has increasingly become more essential for law firms, but how do you choose the right technology for your firm?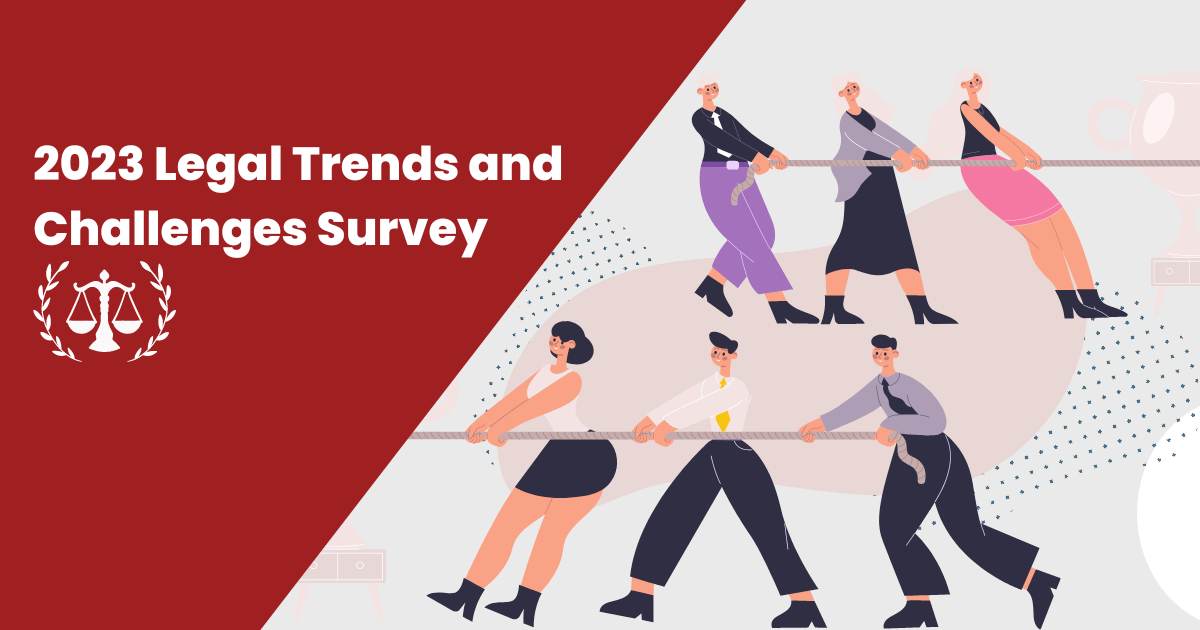 Upcoming Competition to the Traditional Lawyer Business Model
In our Survey, we discover a growing concern in the Canadian legal landscape. Shifting priorities of new legal professionals, competition of alternative legal services, and the rise of legal tech are all changing the way law firms are run...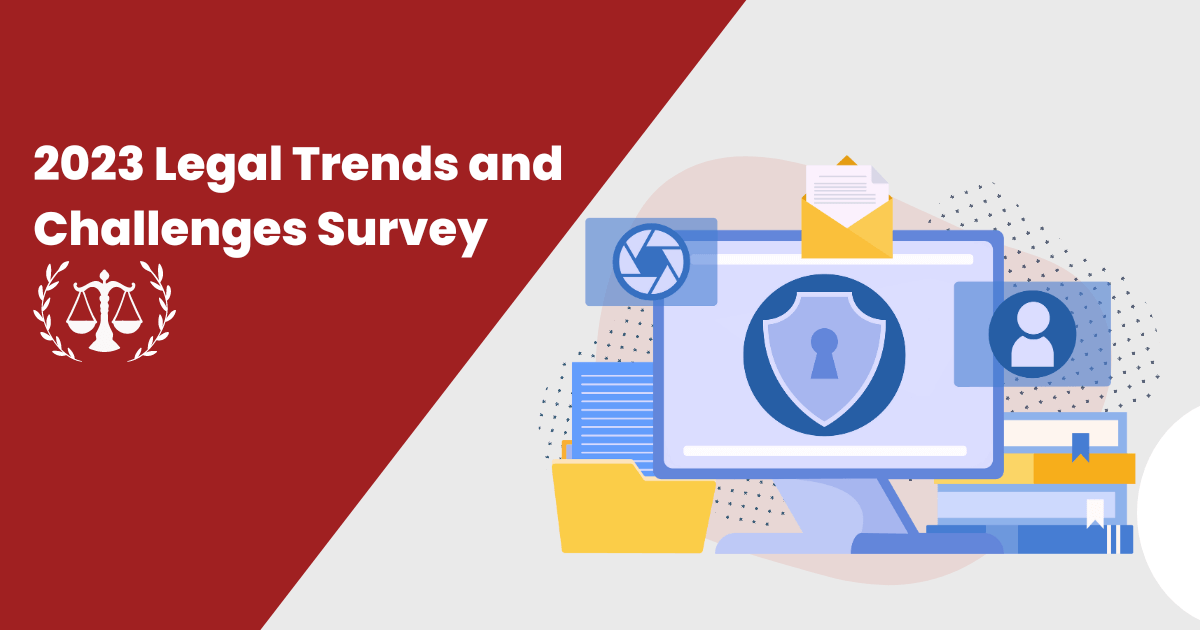 Law Firm Security Standards
We empower Canadian law firms and healthcare organisations with file delivery solutions that can completely update the way they transmit and share documents...
Easy to implement, simple to use