by David Swadden on June 23, 2023
Welcome to the third of three blog posts about Tracument Solutions Inc. Our clients trust us with their day-to-day operations, and we want them to feel like they know us. This post helps explain our value proposition.
In our last two blog posts, we detailed Our Story and Our Mission. In this post, we want to give you a general overview of why we think you should give our services a try. Our platform is a file delivery tool dedicated to helping your organisation send, receive, and collect documents. Our pitch is that this is an area of your business that deserves more attention. A lot of owners and managers of law firms, medical clinics, and other professional services providers do not actually do this work on a day-to-day basis, leaving it to assistants and staff, which means that it can fly under the radar.
However, these tasks are vitally important! Staff time spent getting documents in and out of your office is rarely revenue-producing. It is very often time-consuming and frustrating, which saps morale and leaves less time for more important tasks.
Increasingly, professionals are focused on providing their services in an environmentally friendly and security-focused manner, which makes paper and legacy communication systems a liability.
We think we have a great solution.
We work mainly for the legal and medical industries (although we also offer solutions for education, accounting / finance, and other professionals). This post will highlight benefits that we think apply to all our services, and will apply to any organisation — no matter what industry and what size. No two of our clients are alike, so we are certain we can customise a solution to meet your organisation's needs.
Save Time for Your Law Firm
Time spent sending and receiving documents is generally not time that produces revenue. These tasks are important and must be done, but the goal should be to do them in as little time as possible while still ensuring that they are correct. Our system helps you accomplish this goal in the following ways:
We automate repetitive tasks
We help you batch tasks
We track everything, reducing errors and the time it takes to resolve them
Saving time has fantastic benefits. Your organisation can save money, as a skilled administrative worker costs a business about $52 / hour. We estimate that using our tools instead of legacy systems can save users as much as 100 hours per year. These hours can be put toward tasks that will add far greater value to your business.
Provide Tools to Your Legal Administrative Staff
Increasingly, administrative employees are working from home or in a hybrid arrangement. When employees are not in the office, they lose access to the many office equipments that can only be deployed in a business setting: fax machines, couriers, printers, stamps and postage machines, company cheques, letterhead and branded envelopes, and more.
Our platform can give your employees all of these tools, at their fingertips, accessible anywhere in the world where they might choose to work. They can work on a file in our system from home one day and the office the next, picking up right where they left off.
Not only that, but our system makes remote administration and support of your employees — see analytics, reassign work, and support employees who are away all in one centralised spot.
Increase Data Security for Legal Professionals
The risk to reputation has never been higher, and professionals are especially vulnerable when handling their clients' data. Your organisation should ensure that you have the appropriate tools to both send and collect data, whether to/from clients, experts, other professionals, or third parties.
Our secure, digital couriers allow you to send and collect documents of any size, any type, and any number. Send a Secure Send or open a Secure Portal and our system handles the rest, keeping your documents in Canada, at the highest levels of security, and in accordance with your professional obligations.
The best part about our system is that it is universal. The recipient or sender does not need to have a Tracument account — all you need to invite them is an email address. In today's world, where we are forced to sign up for every new website, making our system barrier-free for those you interact with is a big advantage.
For more information, consult our Security and Privacy Policies.
Increase Law Firms' Profitability
Sending and receiving documents is expensive when you add them all up. You have to maintain software and hardware and buy all sorts of consumables — ink, letterhead, cheques, postage. Added to those costs is the cost of employee time, which can be substantial (especially when factoring in management time to correct mistakes, send payments, and monitor productivity or redistribute workload).
Tracument's system offers full cost recovery to most law firms and general accounting programs, which means that, as you are saving all of the above costs, you can also automatically recover the small charges that you incur in our system. You can turn non-revenue-producing staff time into a billable disbursement. Most of our clients save time and hard costs and add a significant amount of revenue to their bottom line.
Our Commitment
We are deeply committed to our clients' success. If you are interested in our services, reach out to our team by booking a short call to discuss your needs. We will work with you to find a solution that fits your organisation, give you a free trial of our software to make sure you are happy, and then provide outstanding support to keep things running smoothly.
You may also like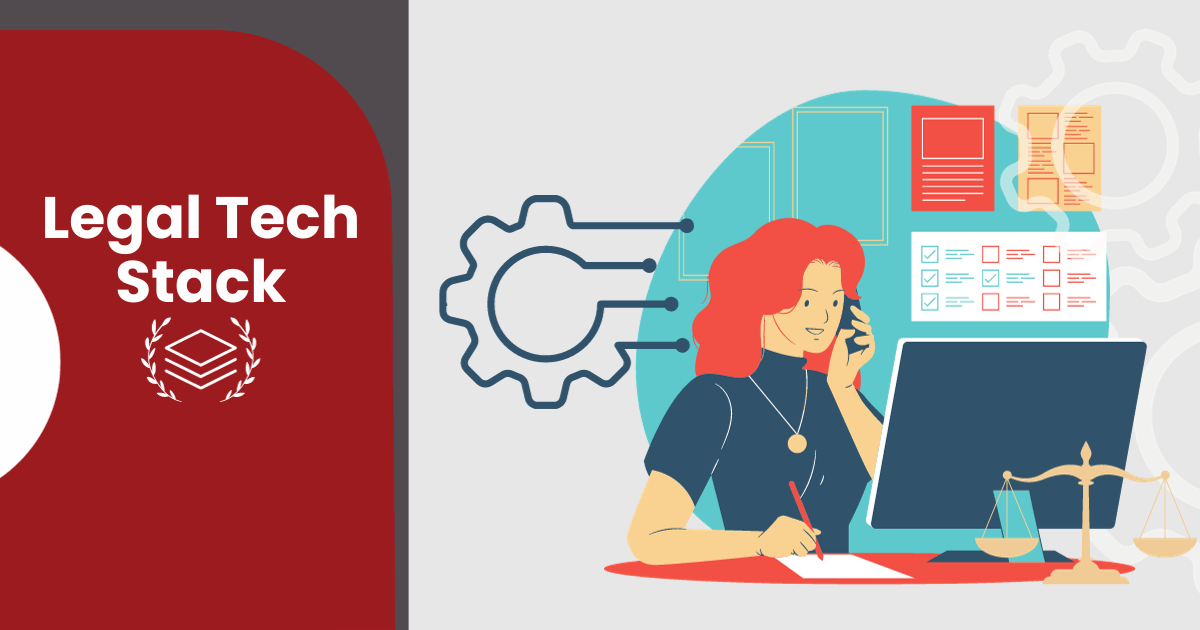 The 9 Types of Software Your Law Firm Might Need
Technology has increasingly become more essential for law firms, but how do you choose the right technology for your firm?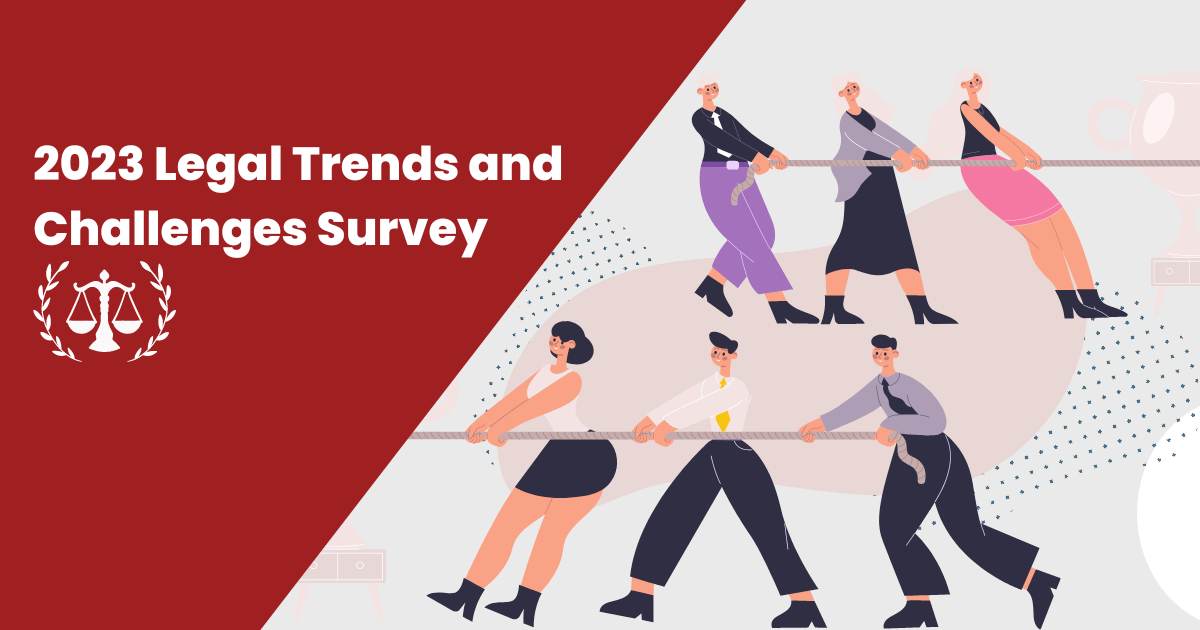 Upcoming Competition to the Traditional Lawyer Business Model
In our Survey, we discover a growing concern in the Canadian legal landscape. Shifting priorities of new legal professionals, competition of alternative legal services, and the rise of legal tech are all changing the way law firms are run...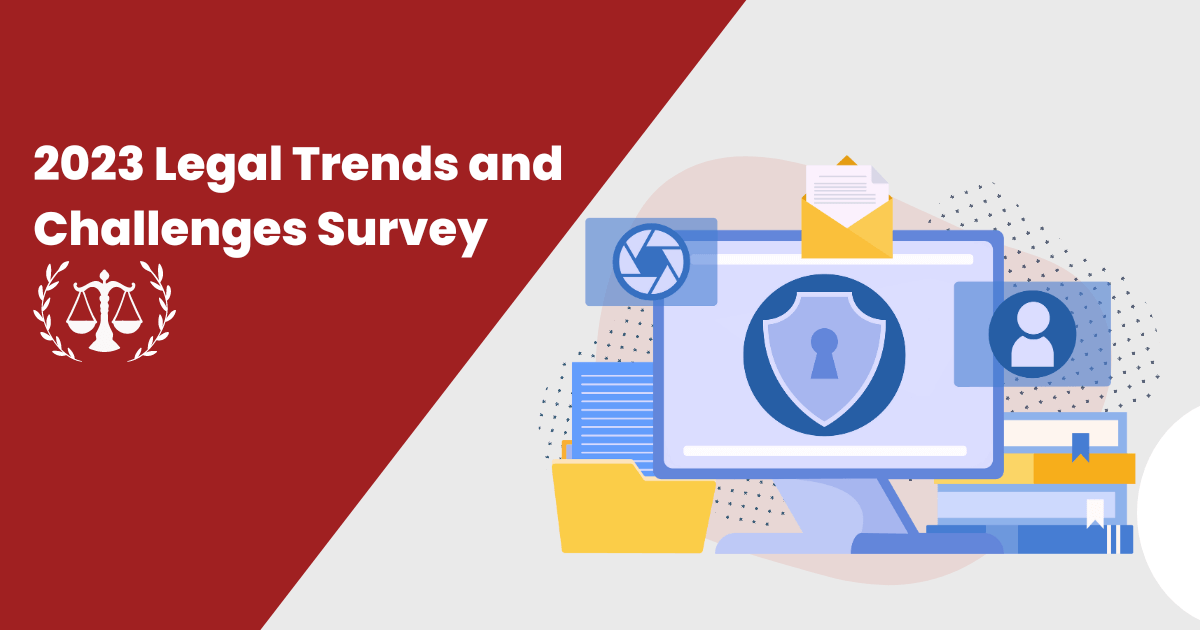 Law Firm Security Standards
We empower Canadian law firms and healthcare organisations with file delivery solutions that can completely update the way they transmit and share documents...
Easy to implement, simple to use