About us
Want to learn more about us? We prefer you hear it from our clients. We have also included a few of our blog posts that explain our history, our mission, and why we think you should give our system a try.
What our clients are saying
"The program is easy to use whether you are sending or receiving documents. The Binder and Portal options have proven quite useful. I would recommend Tracument to others, because it is user friendly and provides a secure way to send documents." — Law Clerk, Toronto Insurance Litigation Firm
"Tracument's user-friendly interface and intuitive design stood out. The program is designed well, so as to minimize human error, and I appreciate not only its reliability, but its ease-of-use. I would certainly recommend Tracument, as the program not only helps to ensure secure delivery, but is an excellent solution to modern civil litigation issues — the transfer (and proof of transfer!) of large numbers of productions in complex matters." — Associate, Toronto Personal Injury and Insurance Litigation Firm
"Tracument has been a life changer for me at work. It is so quick and easy! It makes my job a lot easier because of how user friendly the system really is." — MOA at Richmond Central Medical Clinic
"I have been using Tracument for the past two years and have found it to be really useful. It is very easy to get all the documentation I need from our EMR into Tracument, and it saves the environmental cost (not to mention the hassle) of printing, copying, mailing / faxing all the documents we need to send out to lawyers, insurance companies, etc." — Manager at the Divisions of Family Practice of BC
"The Tracument system has made the collection of data for insurance companies easier and much more efficient for our office. In every case that Tracument was used, it allowed us to be able to quickly and efficiently process the data to our clients, so the underwriters could make their decisions and issue insurances to waiting individuals." — Adjuster at Quality Underwriting Service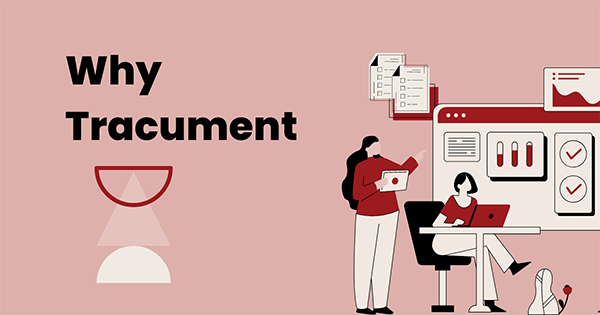 Why Tracument
Tracument is a file delivery tool dedicated to helping your organisation send, receive, and collect documents, saving you a great amount of time and costs...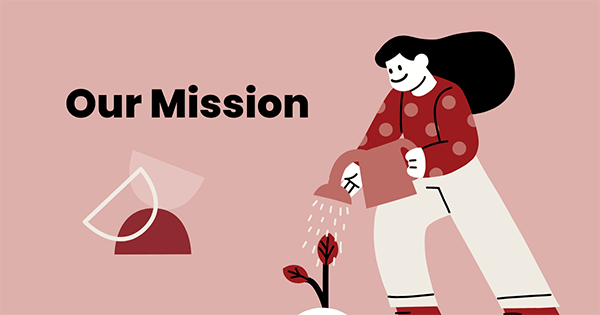 Our Mission — About Tracument
We empower Canadian law firms and healthcare organisations with file delivery solutions that can completely update the way they transmit and share documents...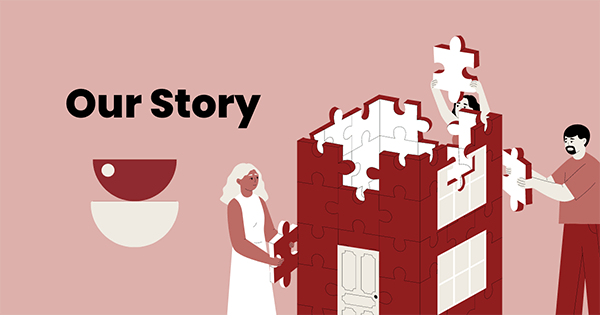 Our Story — About Tracument
Tracument was founded in 2013 in Vancouver, providing Canadian law firms and medical clinics with a web-based platform to securely send and receive files...
See it in action. Book a meeting today!
Follow us on social media