Welcome to our blog!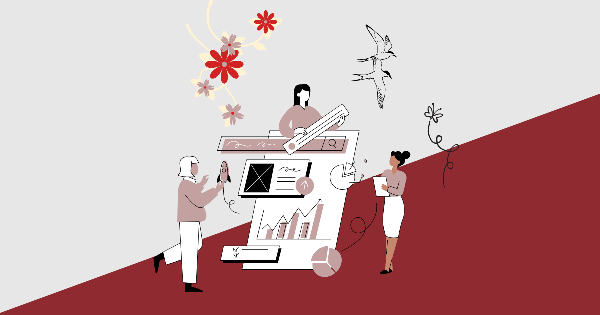 Spring Cleaning Habits
One of the downsides to running a busy practice is that there is little time to undertake a review of the habits that make up your business. Those habits, like your office and your files, can use a good Spring Cleaning, and there is no better time than March to do this. Because we at Tracument focus on getting documents in and out of your office more efficiently, this month's blog post will focus on that part of your practice.
Reduce the time it takes to bring records into your office, and save staff time while doing so