Welcome to our blog!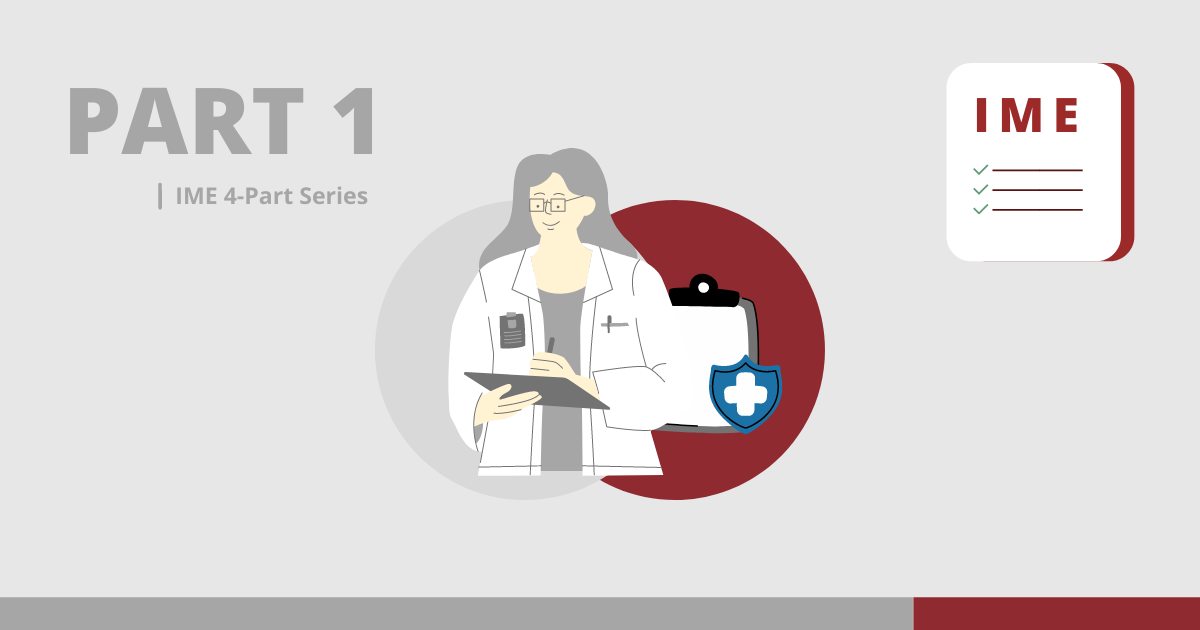 3 Steps to a Smooth IME
In a previous role, I worked for nearly five years in business development for a large national IME referral clinic. During my years there, I saw the IME process from start to finish from both the law firm and the assessor sides of the transaction, and encountered a few common mistakes that led to wasted time and poor file outcomes. An IME is one of the most important events in the life of a file. Over the next few weeks, I will be offering suggestions as to how to get the most out of this critical aspect of your case. This week, how to set and prepare for an IME after you have assessed your file's needs.
Reduce the time it takes to bring records into your office, and save staff time while doing so